Z-Consults


ChangeMan ZMF expertise on demand ...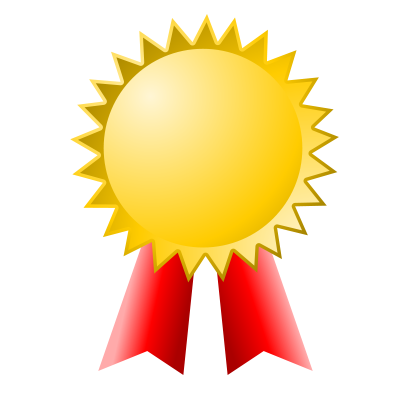 Z-Consults is a wide range of ChangeMan ZMF related consulting services. These services are provided by experienced ChangeMan ZMF consultants, and typically relate to any of these types of services:
Consulting services to enhance existing ChangeMan ZMF implementations in areas such as performance enhancements, integrity corrections and resource usage reductions.
Consulting services related to either Z-Reports On Demand or Z-Apps On Demand.
Upgrading to a new ChangeMan ZMF release.
Setting up and/or running an ITIL compliant ChangeMan ZMF helpdesk
Exploring (navigating) and/or searching for content within the Z-Consults section is facilitated in various ways, such as:
Topics are organized (tagged) by Z-Consults categories.
Topics can be narrowed by down based on target audience so that only those topics are shown that are relevant to the selected target audience.

Checkout the links below for more details, and/or checkout some of the Z-Blog postings for real world samples somehow related to Z-Consults services. You may also want to checkout the Z-Consults Roadmap, which will give you an idea of what we currently have in mind about additional Z-Consults services for the near future.