Member level access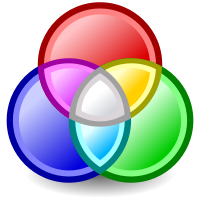 Within Dr.Chgman.com you will find 3 flavors of content:
Public content for any kind of users (anonymous or authenticated), free of charge.
Member content for authenticated users (registered users who logged in), free of charge.
Subscribed (premium) content for authenticated users who accepted to pay (or exchange Z-Rewards) for such subscription.
Public content is available for anybody, no need to register, no need to login.
By registering, and after your registration request for Dr.Chgman.com has been approved, you will get member level access to all sorts of content in the member area, such as:
the Z-Factory with its Z-Issues, Z-Clues and Z-Files.
the Z-Wiki with its Z-Recipes, Z-Deficiencies, Z-Redbook and Z-Practices.
You cannot access the content in the member level area if you're not logged in as a registered member. Which is why you should consider registering (free of charge, no other strings attached). Note however that with only member level access, you will not have access to content that requires subscriber level access.
Use the free registration form to submit your request to become a registered member of Dr.Chgman.com.