ChangeMan ZMF Administration Training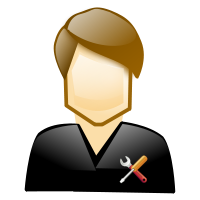 The ChangeMan ZMF Administration Training is targeted towards anybody interested in learning about ChangeMan ZMF administration functions, i.e.:
The available courses are organized in such a way that it's possible to select those courses that best fit the needs of each individual student. As an example, a release manager will most likely be interested in learning about all sorts of ChangeMan ZMF features related to configuring promotion and/or production areas to be managed by ChangeMan ZMF, but probably doesn't really want to know about (e.g.) all sorts of ChangeMan ZMF housekeeping activities (which is typically something only a ChangeMan ZMF Administrator needs to know about).
For more details about any of the available courses, checkout the list of training courses below.