About Us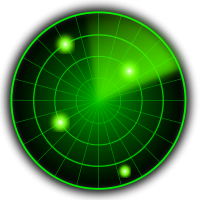 Dr.Chgman.com is an online offering from AbitMORE bvba, complementing traditional SCM solutions and SCM services also available from AbitMORE and used by various clients throughout Europe, North America and South America (Asia is still on our wishlist ... we're working on it ...).
Our core competencies are Software Configuration Management, especially applied to mainframe environments: that's were we started, that's what we're good at, that's what we're passionate about and that's what we're known for around the world. Of course, that is also reflected in our company's mission statement.
We are in this business since the early 90s, checkout our company history for some details about what happened since then.
But, nothing is indefinite, except change (and software change management ...). Read about what's new at our company and/or what's new in the business we're in, consider checking out our news section also.
Looking for more info on this? Please checkout any of the topics below (if you have other suggestions that fit in this website area: please let us know!):