Z-Coach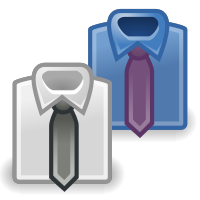 Z-Coach is for getting coaching in areas like:
Adding more customizations to an existing ChangeMan ZMF implementation, e.g. because of new business requirements or because of additional applications being added to ChangeMan ZMF.
Upgrading to a new release of ChangeMan ZMF.
Keeping an old (no longer supported by SERENA) release of ChangeMan ZMF up and running, e.g. for issues like this one.
Providing technical support to ChangeMan ZMF customers that are out of SERENA support (no longer current on M&E).
Setting up an ITIL compliant ChangeMan ZMF helpdesk.
Using this approach, we coach/assist/teach you so that you can complete such activities, whereas with Z-Act we take care of all such activities (we perform them for you).