Access denied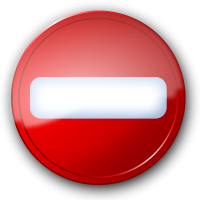 You tried to access a page for which you have insufficient authorization.This is typically because of one of the following reasons:
If none of the reasons mentioned above help to understand what might stop you from getting access to the requested page, please contact us about it (including the URL of the page you were trying to access). We'd be happy to investigate what's happening (and of course correct it if needed).
Checkout the Z-Membership pages (and/or its subpages about member or subscriber level access) for more details on available access levels within Dr.Chgman.com.